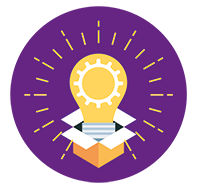 Our Process.
We work either on a project-by-project basis or on a "managed fund" basis – whichever suits your criteria best.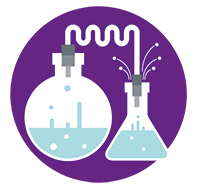 Our Approach.
We are open and honest with pricing and in 99% of cases, what we have estimated is the price you will pay. We don't have "hidden costs" or "author's corrections".
Panacea is a small team and we encourage our clients to get to know us all. You will have a primary contact but the advantage of our team approach is that there will always be someone who is aware of your project and can help when you need it. We can also work on-site if needed – no problem!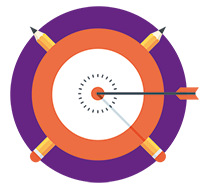 Your Goals are Our Goals.
Depending on your project, we draw on the marketers, creatives, designers, writers, illustrators, coders, or video producers that match your objectives.
Being flexible also means we get to work with the best people and deliver the best results.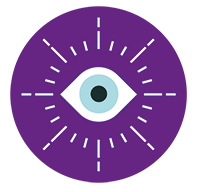 Our Vision.
To provide creative excellence, a highly professional service, outstanding value and a total solution to all aspects of the marketing mix.
To create an environment that everyone wants to be part of – clients, employees and suppliers.
To create profit with efficient systems managed by excellent people.